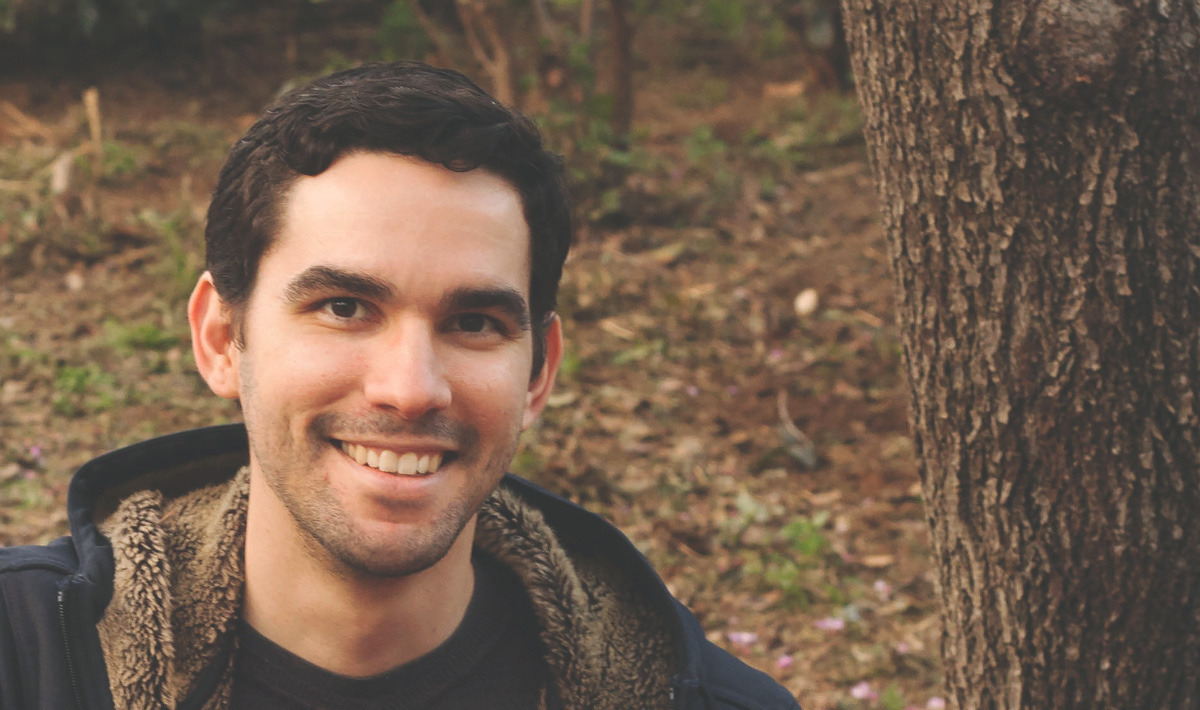 Photography: Mafe Roig - @Maferoig
My name is Diego Limonchy a.k.a Diegomchy and I'm from Venezuela but a few years ago I moved 
to Barcelona/Spain. The last seven years I've been working as graphic designer, illustrator and art director for different advertising agencies and design studios.
The Illustration and image have always been my communication tools and I always look to give 
a conceptual meaning to everything I design or illustrate. Throughout my career I've been interested in learning all the different sides and branches of design and I've had the luck of working in challenging projects for clients like Nike, B.Braun, Novartis, Danone and Kraft Food Mondeléz.
But nothing as challenging as being a good husband and father of a baby girl.
Photography: Mafe Roig - @Maferoig